Susan Morrison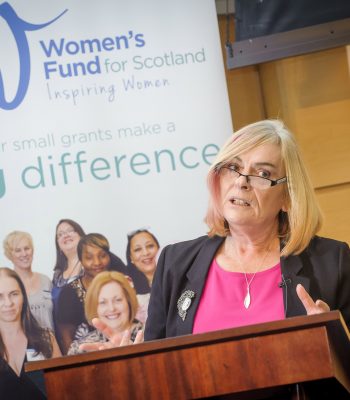 You may recognise Susan Morrison from the comedy stage.
Susan has a very successful career in comedy hosting big weekend shows at Glasgow's popular Stand Comedy Club and performing solo shows at the Edinburgh Fringe "My Life With The Titanic" and "Auld Reekie's Oxters".
Along with stand-up comedy, Susan has been a regular on BBC Scotland making appearances on The Fred MacAulay Show and co-presenting The Morning Show on Edinburgh radio station Talk 107. Susan has also presented a number of radio documentaries on a range of topics from history to current politics.
Susan also has previous experience in marketing from working in a telecoms firm.
With her quick-thinking, fast-talking, no nonsense approach we are delighted she is a Women's Fund for Scotland Ambassador.
For more news on Susan's appearances visit her website www.suziemo.co.uk
---
Tom Ward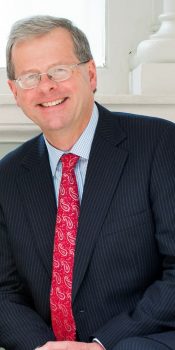 Tom has spent the main part of his business career with Scottish & Newcastle plc, with various roles including finance, brewing and corporate strategy. He has been involved with several charities and voluntary organisations throughout his career and has a number of non-
executive appointments in both business and the voluntary sectors.
Tom has a wealth of experience; he was seconded as a volunteer through VSO to work in Papua New Guinea, on business development; he has been the chairman of a mountain rescue team; on the governing body of a university; and now works with Pilotlight, a charity which puts business and professional staff into contact with charities that are looking for support with their own strategic plans.
Tom has been involved with Foundation Scotland for over ten years and joined the Foundation Scotland board in December 2010.
---
Nicola Barclay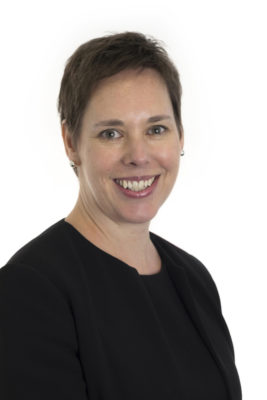 Nicola is the Chief Executive of Homes for Scotland, a membership organisation representing the House Building industry in Scotland. She currently sits on the Scottish Government's Joint Housing Policy and Delivery Group, and also represents the industry on the NHBC Scottish Committee, and is a member of the Consumer Code for Home Builders Board and Women in Property.
Nicola recently formed a charity partnership between Homes for Scotland and Habitat for Humanity, and was lucky enough to travel to India last year to work on a women's build for a family within a rural tribal community.
She is a graduate of Heriot-Watt University and became a Chartered Member of the Royal Town Planning Institute in 1998.
---
Liz McGettingan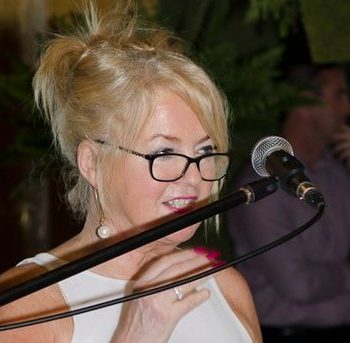 Liz has a wealth of experience within the Library sector having been Head of Libraries and Information Service for the City of Edinburgh and a past President of the Chartered Institute of Library and Information Professionals in Scotland. She is currently the Director of Digital Library and Cultural Experiences SOLUS UK.
Named as one of Scotland's Top Tech 100 in 2017 and recognised as one of the Scotsman's top 10 Digital Disruptors in 2016, Liz is continuously driving the digital agenda in Scotland, putting libraries, information and innovative technology on the map.
Liz is incredibly proud to have been named as a finalist in Scottish Women in Technology 2017 and last year on International Women's Day she was honoured to be named as one of Scotland's Women of Inspiration.
Liz is an Advisory board member for Internet Librarian International and a former member of the Institute of Informatics and Digital Innovation Advisory Board at Edinburgh Napier University.
---
Jane Clark-Hutchison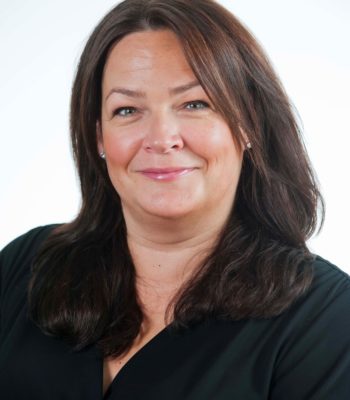 Jane joined Lloyds Banking Group in 1992 and is currently Head of Mid Markets. She has developed her banking career across a number of client and delivery teams across Leveraged Finance, Credit, Risk and the SME and Mid Markets businesses within Commercial Banking. Jane shapes and defines strategy alongside the Scotland and North of England leadership team, central to which is demonstrating the Bank's support to help Britain prosper globally.
Jane currently has responsibility for the whole of Scotland with relationships for corporate clients with turnover in excess of £25 million.
---
Rebecca Bonnington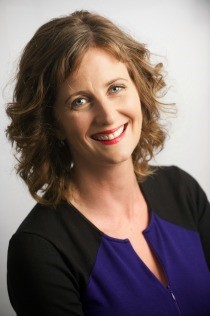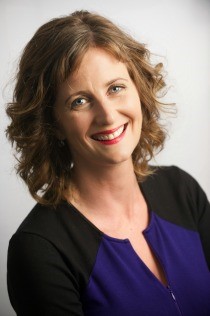 Rebecca successfully ran her own recruitment business from 1999 to 2008 and set up her coaching and training business in 2009. In 2000, Rebecca established the first ever legal awards ceremony in Scotland, successfully running the Scottish Legal Awards for seven years in conjunction with her other businesses.
Her passions are developing people and business. She works with high growth companies, large corporates and start-ups to develop their people and identify and exploit sales opportunities. She is one of RBS' executive coaches, selected to coach their top 100 executives.
Rebecca is currently working as a consultant to several entrepreneurial businesses, advising on growth, and sales strategy and has recently joined Shirlaw's Group who specialise in growing, funding and helping owners exit their businesses.
She trained with Dr Richard Bandler, the co-creator of NLP (Neuro Linguistic Programming) and has received a personal recommendation from him for her training courses.
Rebecca is the author of "How to Outshine the Rest" and "The Sensible Person's Guide to Health, Wealth and Happiness. She is currently working on her first fictional novel.