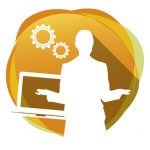 Investment theme: Building skills and confidence
Purpose:
Towards the cost of an International Women's Day Event.
Amount awarded: £500
Location: Fife
Full description
The group feel it is important to continue to celebrate International Women's Day, to continue to attract younger women along and to educate on issues affecting women in all areas of life. The event promotes women's solidarity and encourages people to be less judgmental and more supportive.