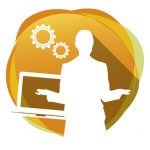 Investment theme: Building skills and confidence
Purpose:
Towards the cost of 5 therapy days.
Amount awarded: £400
Location: Highland
Full description
These days will be offered to depressed mothers, one hour session of treatment as requested by mothers, or half hour session as judged by the therapist. They aim to accommodate 6-8 mothers each day, ensuring 30-40 mothers will have some special time to themselves over the period.