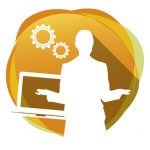 Investment theme: Building skills and confidence
Purpose:
Towards the cost of set up and running costs.
Amount awarded: £4500
Location: Perth and Kinross
Full description
Many people do not know how traumatising a pregnancy crisis is. Through the centre, the community will become aware that women/couples in these unexpected situations need space and time to gather the facts they need about their options.