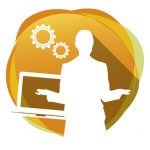 Investment theme: Building skills and confidence
Purpose:
Towards the cost of two workshops for an International Women's Day Event.
Amount awarded: £375
Location: City of Edinburgh
Full description
The workshops will encourage women to learn about other cultures and try something new. They hope this event will make more women aware of the group, as last year's event brought new women from the community to the group.