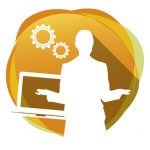 Investment theme: Building skills and confidence
Purpose:
Towards the cost of developing support groups for South Asian Women.
Amount awarded: £5000
Location: City of Edinburgh
Full description
To provide skilled sessional workers for group activities. The activities provided will be related to health and welfare - complimentary therapies, healthy cookery, fitness programme in the form of exercise classes, flower arrangement and sewing classes.