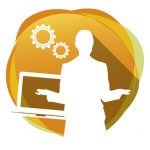 Investment theme: Building skills and confidence
Purpose:
Towards the cost of employing counselling staff.
Amount awarded: £3755
Location: Falkirk
Full description
Employing ataff to provide counselling and support to women in Cornton Vale Prison. This support will be provided by a sessional worker. Trained volunteers will also support women (when sufficiently experienced).