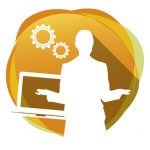 Investment theme: Building skills and confidence
Purpose:
Towards the cost of tutor fees.
Amount awarded: £1000
Location: North Ayrshire
Full description
Tutor fees for, budgeting, practical skills like curtain and soft furnishing making, electric and joinery classes. Also stress relief classes. These classes will empower women to live on their own to give them practical skills to set up and maintain their own homes.