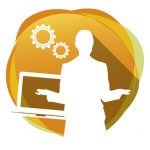 Investment theme: Building skills and confidence
Purpose:
Towards the cost of travel expenses.
Amount awarded: £100
Location: Scottish Borders
Full description
It is becoming difficult to recruit demonstrators to travel to the hall as it is fairly isolated. The grant would enable them to offer more expenses and perhaps encourage a wider variety of demonstrators.