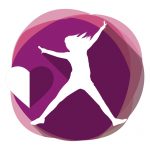 Investment theme: Improving health and well-being
Purpose:
To contribute towards running costs. £2,000 has been awarded to prevent unnecessary drain on reserves.
Amount awarded: £2000
Location: GLASGOW
Full description
To contribute to running costs. The grant would contribute towards centre costs such as rent, maintenance and insurance, admin and volunteer costs. This will ensure the centre can continue to provide a service to women in the East End of Glasgow, benefiting approximately 40 women.