Glasgow Girls Football Club took our biggest grant of £10,000 at our Grant Making Showcase in 2013. Glasgow Girls coach, Jim Strathdee; said, "Being given £10,000 was totally   unexpected, it was amazing."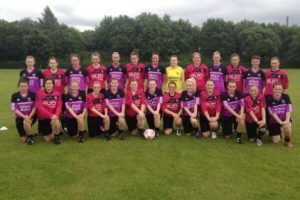 Glasgow Girls Football Club is a sport club based in an area of multiple deprivation on the North East of Glasgow. Access to such opportunities outside of school is limited in the area by lack of availability or cost. The Glasgow club is dedicated to increasing female participation in sports. There are currently 200 girls involved in 8 teams who participate in football training and competitions.
The football club gives them focus as they have to learn football strategies and the importance of teamwork and communication. The players demonstrate dedication to the club and are encouraged to develop their football skills. The experience of playing competitive football develops traits in the girls that can be used in later life.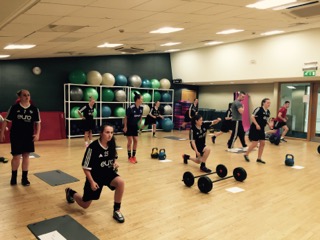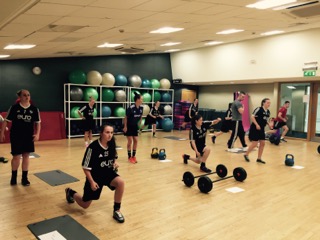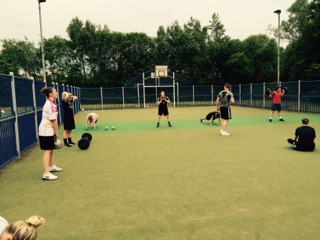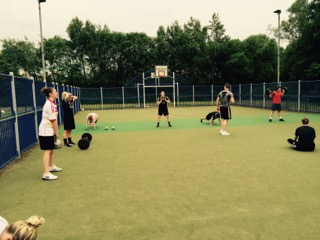 The bulk of the £10,000 was put towards building an extension for a new kitchen and providing mains electricity throughout the club facilities. Previously the electricity was provided through a noisy generator which was very disruptive. Now all changing rooms have reliable lighting, heating and warm water for showers. The new kitchen provides facilities for food and drink, a pop up sweet shop for visitors, dishwasher and a washing machine and tumble dryer so football strips can be washed at the club.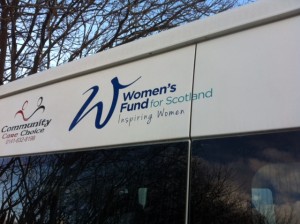 The Glasgow Girls' team bus was in need of vital repairs and a MOT which was also covered by the grant made by the Women's Fund, the bus now wearing the Women's Fund logo.
The remainder of the money went towards providing free keep fit classes for women in the area. Originally the classes were only meant to run for 10 weeks however ended up running for 20 weeks. The classes proved very popular, being attended by 40 women aged between 18-50 years old. For mothers who could not get child care, they were able to bring their children along and a crèche was provided in the office. The women who attended the keep fit classes returned and offered their services to volunteer at the club – Annemarie Marshall who attended the keep fit class is now a secretary to the club and organises functions and manages fundraising events.

The organisation has recently taken over Budhill Park which provides a visible community focus for their work. The grant was allocated to allow the club to develop and grow and become a hub for the community.
The club has achieved SFA Community Quality Mark.
The club has had a membership increase of 55% since the grant was given by the Women's Fund. There are more girls than ever signing up to the teams and the club has introduced boy's teams too. The majority of the girls are from Glasgow and surrounding areas however some travel from as far as Edinburgh to train and compete every week. As the club is open to anybody, exchange students who are currently studying at Glasgow colleges and universities are also welcome to join. One team member is from Norway and plays with the club during her time living in Glasgow.
The women's senior team captain Lauren Coleman, who attended our showcase in 2013, has now been signed to the Scotland Women's Football team and her future is looking very bright!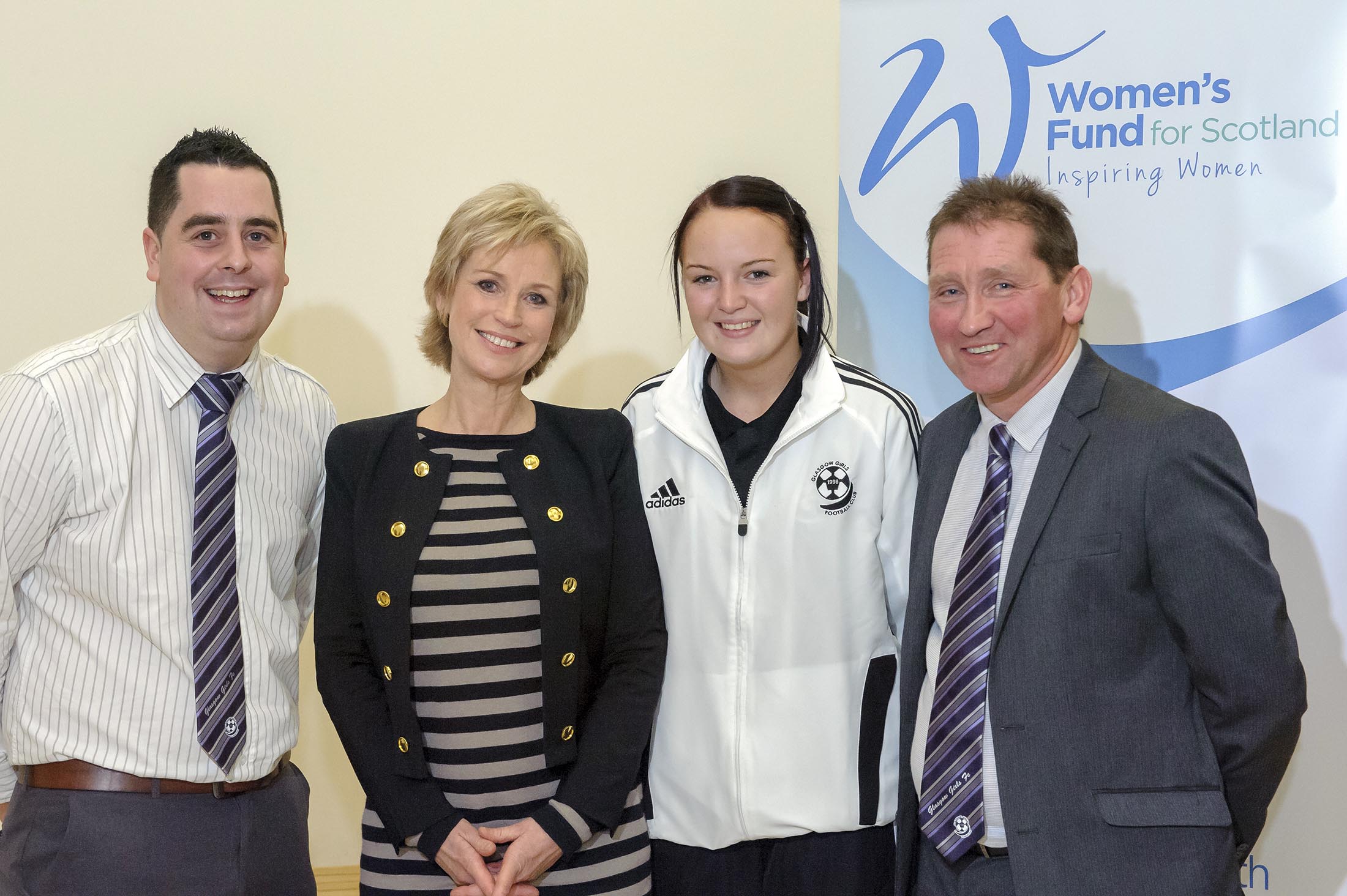 Glasgow Girl F.C. football coaches: Alistair Sargent and Jim Strathdee with young footballer, Lauren Coleman and Sally Magnusson – who presented the club with their grant.
In the future, Glasgow Girls are planning to apply for more funding so they can re-open their free fitness classes as they were so popular. With lack of opportunity or personal finance women have now been left with nowhere else to go.
Glasgow Girls are also looking to team up with Active Schools and send coaches into Primary Schools to teach football in a 3 week programme. This will encourage young girls and boys to play football, get involved with clubs and raise fitness levels up.
Glasgow Girls is one of the very few opportunities young people have in this area to get involved in sport.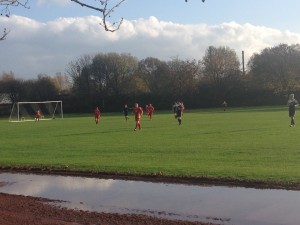 In Scotland, a woman who lives in a less deprived area can live up to 7.5 years longer than a woman who comes from a most deprived area. This is why getting young girls and women involved in sport is important for embracing a healthy lifestyle. Training and competing in games will help the girls do this.
Getting involved with Glasgow Girls and being part of a team will also help girls build social networks and gain confidence.
"Winning this award helped our club grow as girls are joining every week, I see such an improvement in our club and it's great to be part of it." Lauren Coleman, Senior Team Captain
If you'd like to know more about making a donation to support organisations like the Glasgow Girls, via the Women's Fund for Scotland please get in touch with Shona Blakeley, Development Manager by emailing  shona@foundationscotland.org.uk or call 0131 524 0353.