Sue Robertson
Sue is now retired and was previously the Director of One Parent Families Scotland.  Sue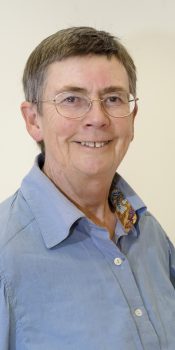 has extensive experience of working with other women's organisations, including chairing Engender for many years and having links with feminists in academia and in the third sector, some of whom are donors.
Sue's personal skills include networking and knowledge of issues facing families.
Sue has extensive experience of establishing local and national services for families and of negotiating a variety of funding which gives an awareness of the wider funding environment in which the Women's Fund operates. She has also been involved as a voluntary Board member in a variety of organisations with a local, regional and national remit and is presently chairperson of FirstHand Lothian and a Team Leader at a Trussell Trust Food bank. Through Engender knowledge has been gained of women's issues locally, nationally and internationally. She escapes from meetings by hillwalking and swimming and spending time with her grown up family.
---
Judy Russell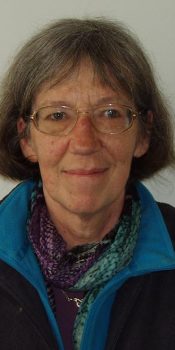 Judy is on the Board of Directors for Wiston Lodge.  Trustee for the Pump House Trust and engaged in various philanthropic ventures.
Judy is a member of Schiehallion (Giving Circle) and the Network for Social Change.
Judy has also served on the Steering and Grant making Group for the Women's Fund from 2002, and then on the Foundation General Grants Panel for two years.
---
Adrian Bell
Adrian is a commercial lawyer has been with Morton Fraser for 25 years.
He specialises in company law and commercial contracts and also advises on partnerships (both for trading and investment) and charity law, with a particular emphasis on charitable entities and their governance.
Adrian also has wide experience of the third sector advising on charity formations and governance, charity re-organisations and mergers.
Adrian joined the Women's Fund for Scotland in January 2019 initially to provide us with his expertise and was delighted to be invited to join the Trustee group
---
Anne Meikle
Content to follow