Heavily pregnant and warned of having low iron levels… Saima* was about to pop with her new baby. However nothing was stopping her from attending her weekly meeting with the International Women's Group. The International Women's Group focuses on teaching women sewing skills, including how to use a sewing machine. Before attending the group Saima had no sewing skills whatsoever – but now can confidently complete a range of patterns.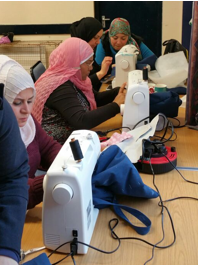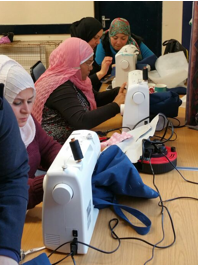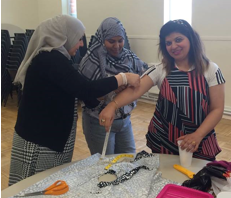 The International Women's Group is based in Glasgow and all women are welcome. The majority of members are refugees who are seeking support, friendships and are eager to integrate into the community. Through developing a new found skill, the members unlock their creative talent and feel a boost in confidence.
The project demonstrates social inclusion as the restrictions on mothers are reduced with the provision of a crèche service. The crèche allows mothers to have personal time. Each mother is able to relax knowing their child is safe and secure.
The group connects similar women together to build strong friendship bonds and form a supportive social network. Mothers are welcomed and encouraged to attend as a crèche is offered. The sense of belonging increases self-esteem and happiness. The opportunity to learn a new skill increases confidence as the women are encouraged to fulfill their full potential and discover new abilities.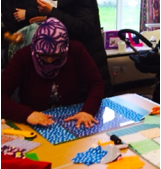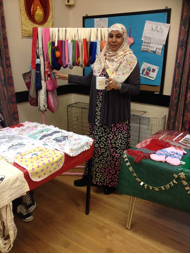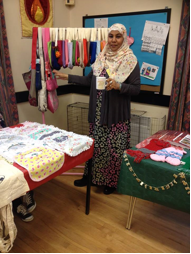 If you'd like to know more about making a donation to support organisations like the International Women's Group, through the Women's Fund for Scotland please get in touch with Shona Blakeley, Development Manager by emailing shona@womensfundscotland.orf or call 0131 524 0353.