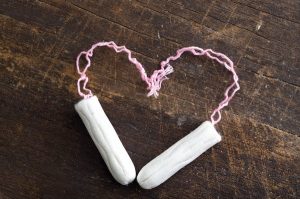 Thanks to a £600K grant from the UK Government's Tampon Tax, the Women's Fund for Scotland recently launched a large grants programme. Whilst retaining the existing small grants programme, the WFS introduced a multi-year large grants programme, which will distribute up to £30,000 over 3 years. The cap of £250,000 on annual turnover has been removed to allow charities and community groups of any size to apply.
The new programme offers two levels of funding; small grants of between £500 and £2000 and larger grants of up to £30,000 over a 3 year period.
The income cap of £250,000 has also been removed to allow community groups and charities of any size to apply.
Applications must meet at least one of four investment themes; Building skills and confidence, improving health and well-being; building social networks and moving on from violence.
This is a huge opportunity for us to extend our reach and fund even more community groups working with women and girls across Scotland. We hope the significant increase in funding will lead to a growth in the number and range of applications.
We are keen to identify community based groups who haven't applied before as well as continuing to support organisations we know are having a major impact in addressing the many challenges facing women today.  By removing the £250K income cap we also hope to attract more applications from larger organisations doing amazing work within their communities
We have received a wide range of applications so far.
The closing date for the first round has passed. The fund will re-open for applications on July 18th with the next closing date the 28th September with a decision date of mid December.
To find out more information about the Women's Fund for Scotland, e-mail shona@foundationscotland.org.uk
Click here to apply for funding & to check the guidelines