Fiona MacLeod, Past Chair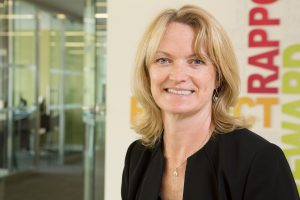 Fiona is our immediate past Chair and now Ambassador. As a senior executive with 22 years international energy sector experience, Fiona sat on over 20 JV and Corporate Boards across some 20 countries. Here she was able to apply her significant marketing, commercial and business transformational experience from a non-executive perspective.  Fiona also directly led operational, strategic and marketing businesses in the UK, Europe, New Zealand, USA, Japan, Mexico and Venezuela.  Her businesses were regularly in the $1 billion plus turnover range.
Fiona then set up her own company where she is now applying her leadership experience with senior leaders and their teams in both the not-for-profit and commercial sectors.  Her international clients include Qantas, Australian Government, Boston Consulting Group and Our Community.
She sits on the New York City Board of the global microfinance organisation, Women's World Banking www.swwb.org and on the Development Board of the Women's Fund for Scotland, as well as Pancreatic Cancer UK. Fiona is a Non-Executive Director of SThree plc and Denholm Oilfield Services.
---
Kate Richardson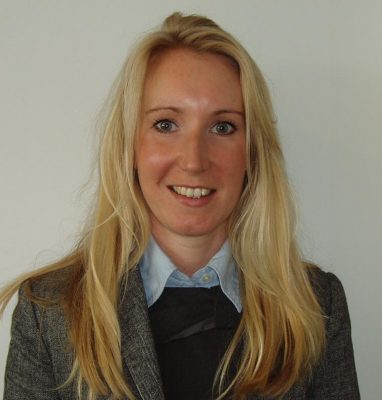 Kate works at the UBS Wealth Management office in Edinburgh, assisting a growing number of sophisticated clients with their personal wealth management requirements. Kate has worked for UBS Wealth Management since 2006 after moving over from UBS Investment bank. Kate holds a First Class Honours Business Management and Psychology degree from Aston Business School and enjoys all outdoor pursuits including; climbing, mountaineering, riding, skiing and also netball.
---
Kay Feegan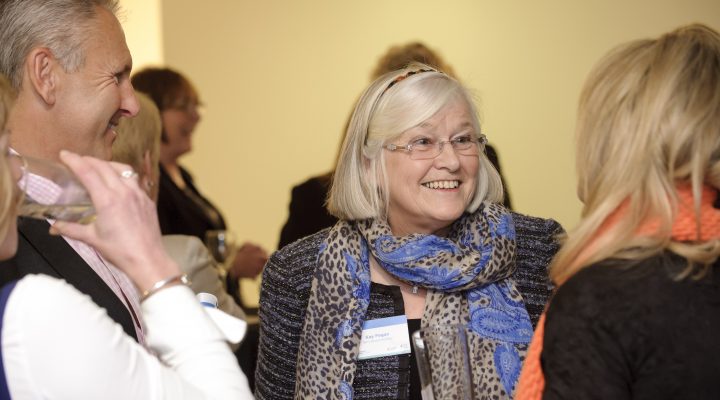 Kay Feegan has a background in health care and worked for over 30 years in the NHS. Qualifying as a Speech and Language Therapist, she worked first in Glasgow and then in Ayrshire. Until her retirement from the NHS in 2010, she was Manager of the Speech and Language Therapy Service in NHS Ayrshire and Arran and in this capacity had close working relationships with voluntary organisations and charities operating within the health care sector.
Kay was Scottish Councillor on the Board of Trustees of the Royal College of Speech and Language Therapists in London for over five years, and is currently a Director of two charities in Ayrshire – The May Lockhart Trust and Friends of Portencross Castle. She is on the Scottish Council of 'Parkinson's UK'.
---
Beth Edberg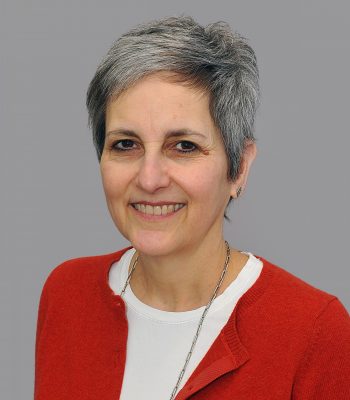 Beth Edberg has been involved in helping others since going door to door in Tucson, Arizona to fill her orange UNICEF box, in the 1970's. She believes in thinking globally and acting local and that with the help of other women, we can each rise up and strengthen our own communities.
Beth is an educational consultant, author and founder of Bee all you can. She believes passionately in the potential of everyone and through her books, keynotes and workshops helps adults and children grow in their confident approach to what life has to offer. Beth also has her own fund, not surprisingly called the Bee all you can Fund which focuses on projects for girls. Beth is also a Trustee of Foundation Scotland.
---
Sandra Robertson
Sandra previously worked for the Scottish Council Foundation and then following that she moved to the International Futures Forum. Here, she organised a series of seminars with many great speakers for an audience consisting of politicians, academia and bankers.
She was a Trustee of Scottish Overseas Aid from 1992 until 1993, and when she wasn't busy looking after her three children she organised Books on Wheels for the local Women's Royal Voluntary Service, as well as being part of her local Hospice and Scout committee groups.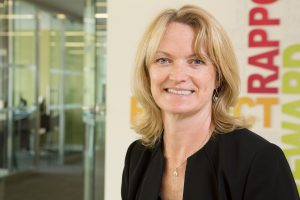 Save