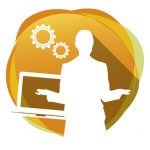 Investment theme: Building skills and confidence
Purpose:
Towards the cost of a creative writing residential weekend.
Amount awarded: £850
Location: North Lanarkshire
Full description
The group will learn new skills that will help them to provide better workshops within the community. They will also develop better social skills. This course will also help produce better quality of work for future projects.