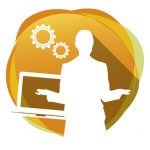 Investment theme: Building skills and confidence
Purpose:
Towards the cost of an International Women's Day Event.
Amount awarded: £500
Location: Glasgow City
Full description
The majority of the members are women. There are a total of 76 registered women users, who attend the centre on a regular basis. There are also 10 volunteers who help them to run the centre. The celebration of International Women's Day will bring the community together, make new friends and the celebration will help them to release the tension they suffer in everyday life.