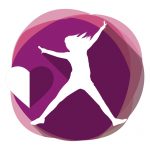 Investment theme: Improving health and well-being
Purpose:
to contribute towards the cost of rent, travel, advertising, postage and printing.
Amount awarded: £2000
Location: Perth
Full description
The grant will contribute to the ongoing costs of maintaining the centre for the next 12 months. The total cost of this project is £7,400; the group have already secured £3,500 from trusts and funds. The project costs for the year are: rent - £3,500; expenses (postage and printing) £2,500; Travel - £600 and advertising - £800. The grant will enable the group to sustain its activities in the following year, they have ongoing fundraising plan to contribute to ongoing years of service.