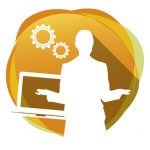 Investment theme: Building skills and confidence
Purpose:
Towards the cost of holistic therapies.
Amount awarded: £1000
Location: Glasgow City
Full description
To offer stress relief to mum's experiencing isolation and anxiety in a family friendly environment. Aim to overcome any mental health issues and increase self confidence and manage stress.