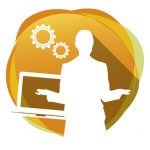 Investment theme: Building skills and confidence
Purpose:
Towards the cost of the community bus.
Amount awarded: £250
Location: South Lanarkshire
Full description
The group use the community bus to pick up the elderly, infirmed and members who are not within walking distance. The group charge a nominal fee of £1.00, but as they have no guarantee how many will use the bus the group have to cover the difference themselves.