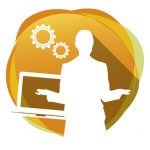 Investment theme: Building skills and confidence
Purpose:
To hold an IWD event.
Amount awarded: £3000
Location: Dundee City
Full description
To hold an IWD event. They will produce a drama with women, talk with other women's groups in the area. This project will give women a chance to express themselves and also involve them in voluntary work.