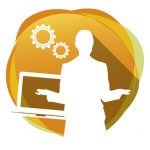 Investment theme: Building skills and confidence
Purpose:
Towards the cost of meeting venues, printing promotional materials, mobile phones and tutors fees. NOTE: £1670.01 RETURNED, PROJECT FOLDED.
Amount awarded: £2430
Location: Fife
Full description
Towards the cost of running fees for the group. The aim is to provide an arena for women to identify their skills, re discover confidence and potential.