In Scotland you are never more than 50 miles away from a project supported by the Women's Fund for Scotland.
The Women's Fund for Scotland offer small grants of between £500 and £2,000, plus larger grants of up to £30,000 over a three year period. The deadline for grant applications is 28th September.
Click here to read about the projects we fund.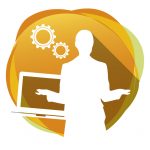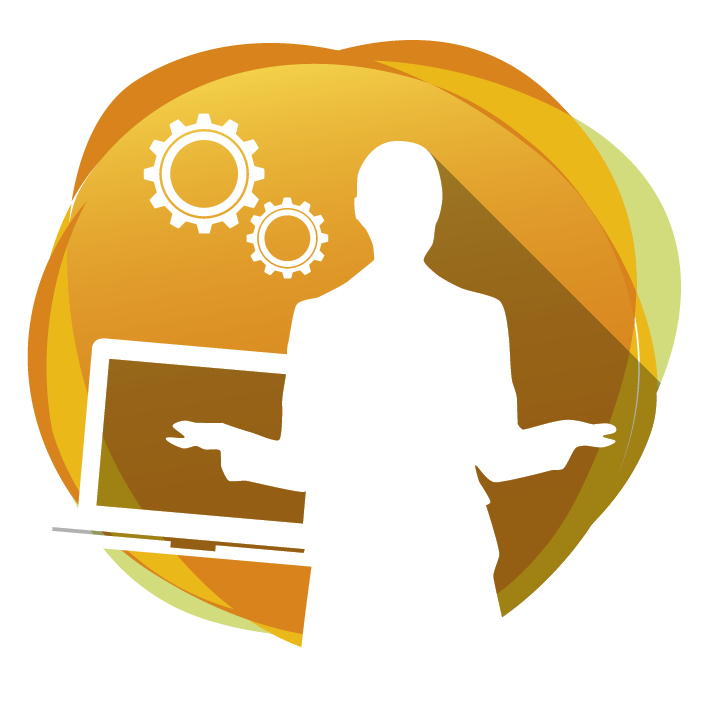 Building skills and confidence
Reports show on average, women have less income, access to resources, assets and financial independence than men. By funding organisations where women can learn new skills, it will give them the ability and certainty to return to the workplace and apply for new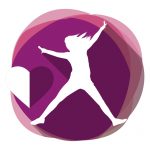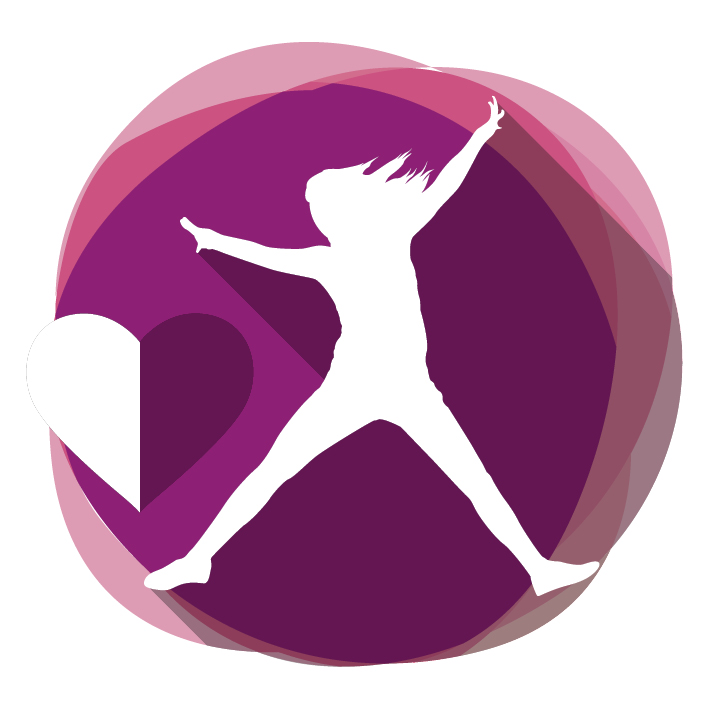 Improving health and wellbeing
Women are twice as likely as men to suffer from anxiety, one in four women will require treatment for depression and women spend more time experiencing ill-health then men (18.8 years).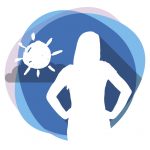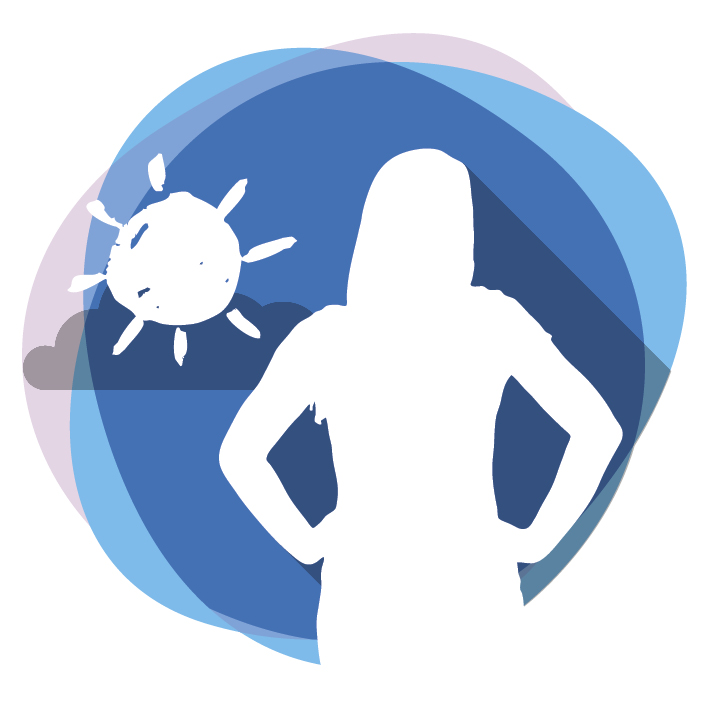 Moving on from violence
One in five women experiences domestic abuse. On average, a domestic incident is reported somewhere in Scotland every nine minutes. By supporting organisations that support moving on from violence, it helps women deal with their feelings and move forward.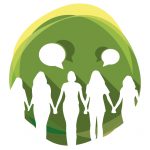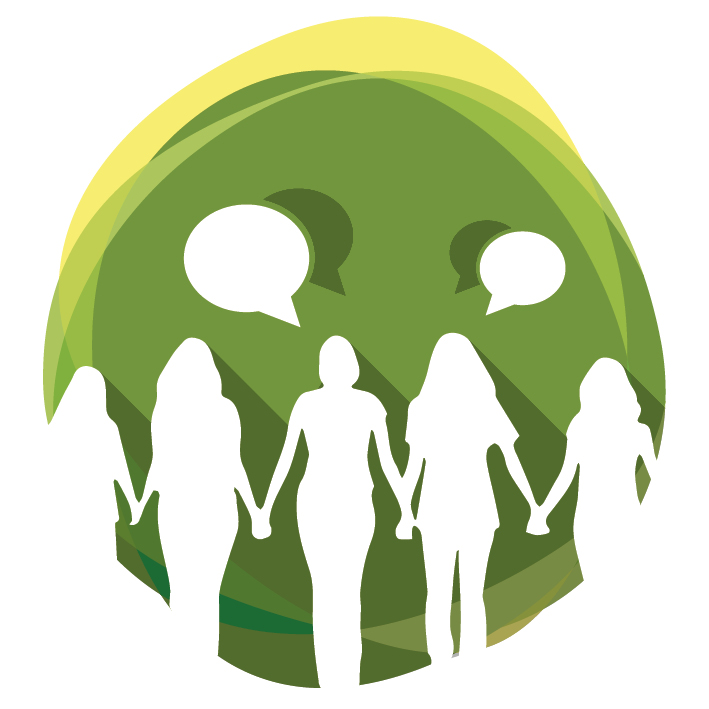 Building social networks
By bringing girls and women together creates support systems which are essential to help them cope. Building social networks also ties in with improving well-being and moving on from violence.