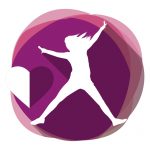 Investment theme: Improving health and well-being
East Lothian Roots & Fruits – Nourishing a community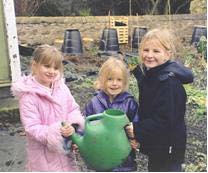 Maintaining a healthy diet can be difficult on a low income, but in Tranent it's becoming a lot easier. Roots & Fruits is a community garden enterprise where members learn all about organic gardening and horticulture.
The produce from the garden is sold from a mobile shop, serving over 300 customers in over 19 East Lothian towns and villages.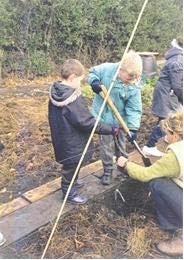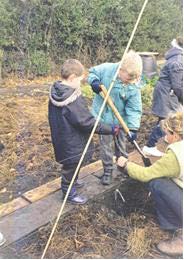 They also deliver subsidised fruit to schools and nurseries to encourage children to eat a balanced diet. Through the schools gardens projects around 200 local nursery and school children get to work in the garden and learn to not only eat a nutritious diet, but how to grow it as well.
It's a scheme that's working so well many schools are now looking at developing their own school gardens.
Cookery classes are on the menu too, with Roots & Fruits teaching local people how to prepare low cost healthy meals. The courses are open to all, but they are especially useful for young families whose cookery skills haven't been handed down through the generations.
"We have been given great opportunities by the Women's Fund for Scotland and it has helped us to develop our project in many ways." Pamela McKinlay, Project Manager