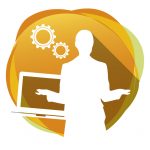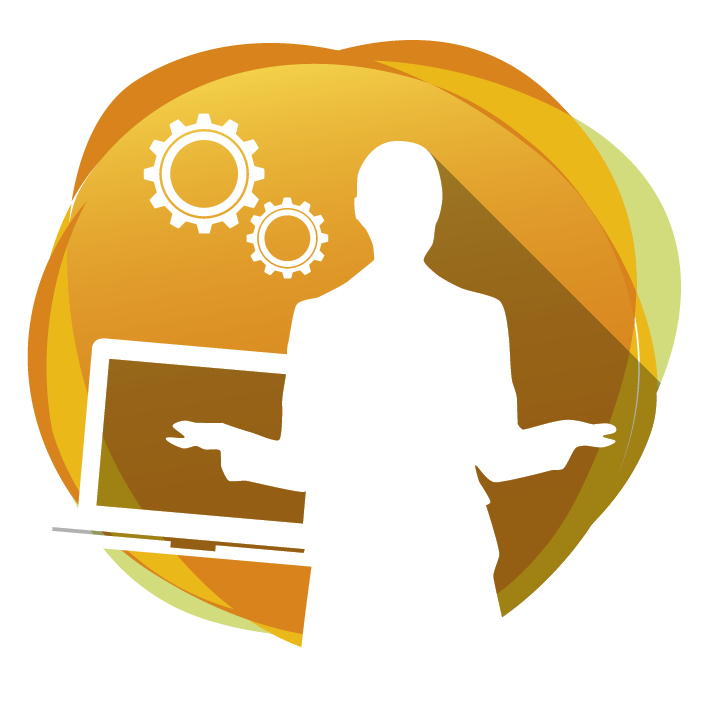 Building skills and confidence
Learning new skills will give women the ability and certainty to return to the workplace. An increase in confidence and skills will allow them to reach their full potential in all areas of their lives.
---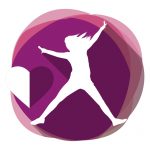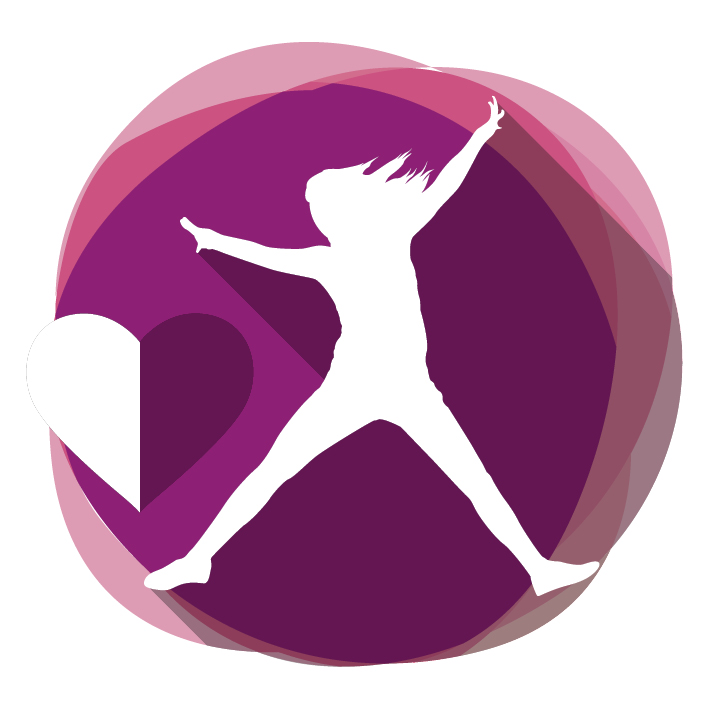 Improving health and wellbeing
Improving health and well-being will raise self-confidence, increase energy and concentration levels. In Scotland, a woman who lives in a less deprived area can live up to 7.5 years longer than a woman who comes from a more deprived area.
---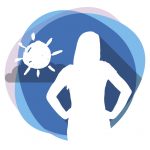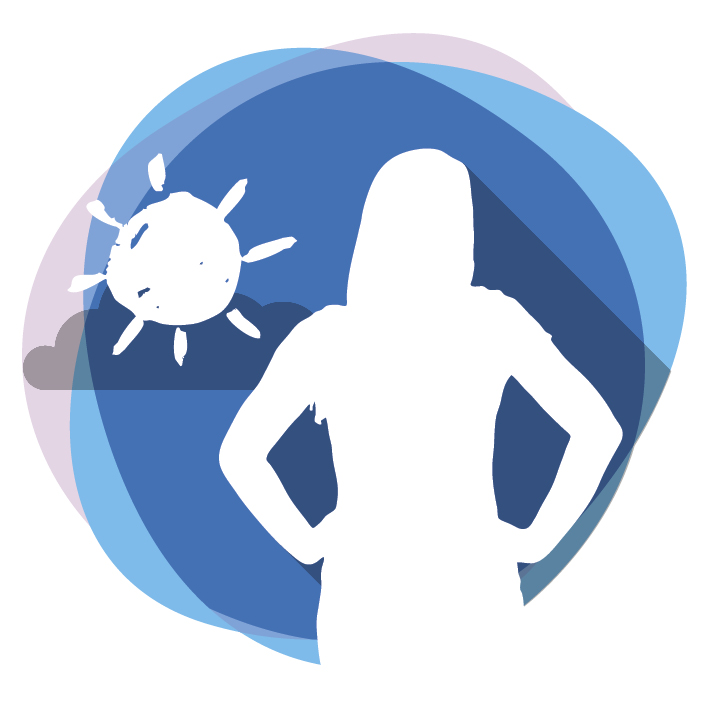 Moving on from abuse

Cruelty, emotional and physical abuse causes women to lose confidence and self-esteem and become isolated. Emotional and practical support services are vital in integrating women back into society and enabling them to move forward.
---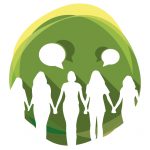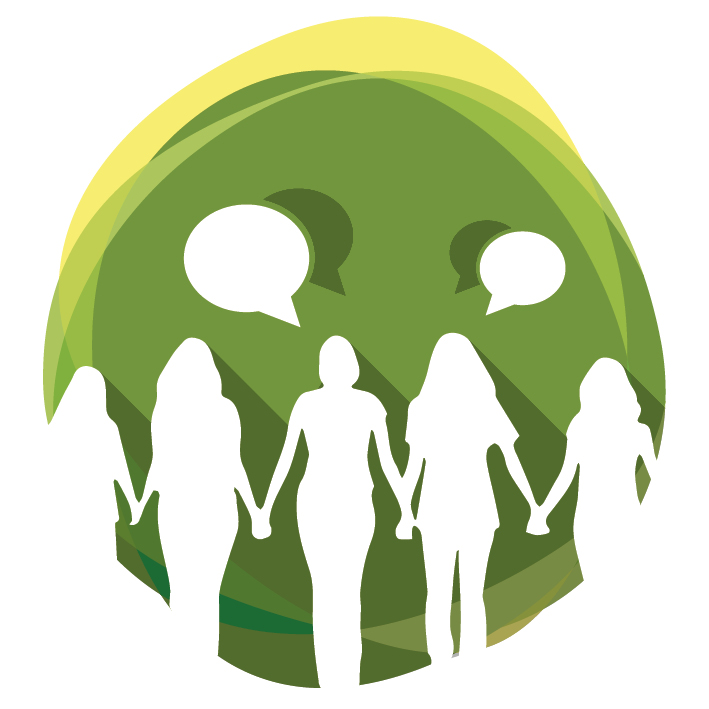 Growing social connections
Bringing girls and women together creates support networks which can reduce loneliness and isolation. Single parents or those who are living in rural and social isolation can create strong friendships by meeting others who are going through similar experiences.
---
Developing Leadership and innovation
Encouraging women and girls into leadership roles across society is an effective way to acheive long-lasting systemic change in Scotland. Diversity benefits us all. Whilst supporting innovation means groups by and for women and girls can test new solutions to current needs.